Save Record as PDF Attachment in ServiceNow
Here we provide a method we have found for exporting a ServiceNow record as a PDF file and attaching it back to the record.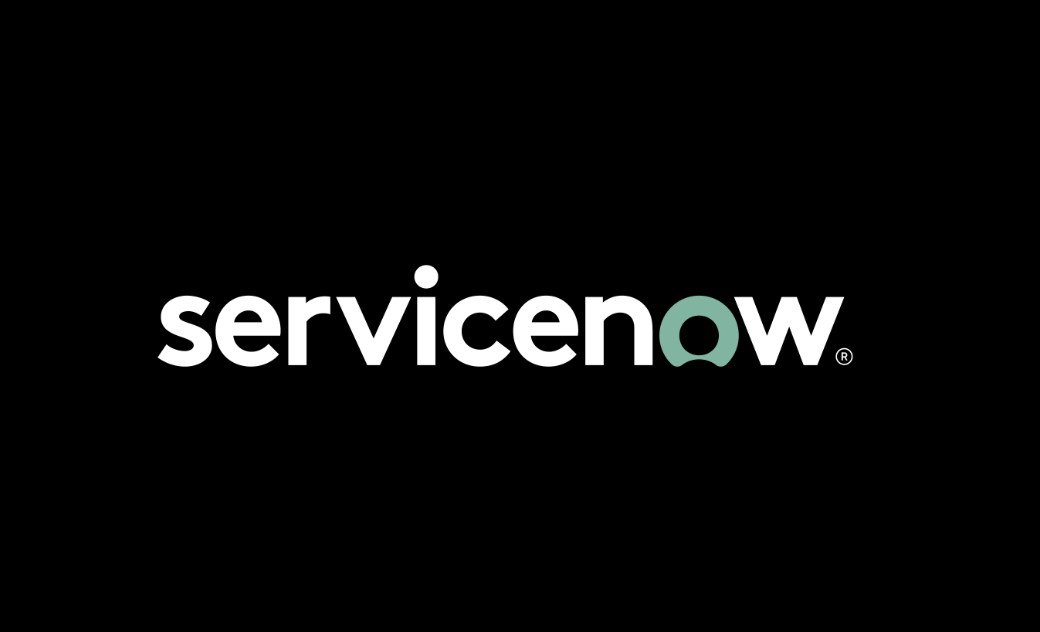 In ServiceNow you often have the need to export a record as a PDF, whilst this is not necessarily difficult, occasionally you want to take this a step further and have this PDF automatically attached back onto the originating record as an attachment.
Below we outline a basic set of scripts that help you achieve this.