Force Related List sort order in ServiceNow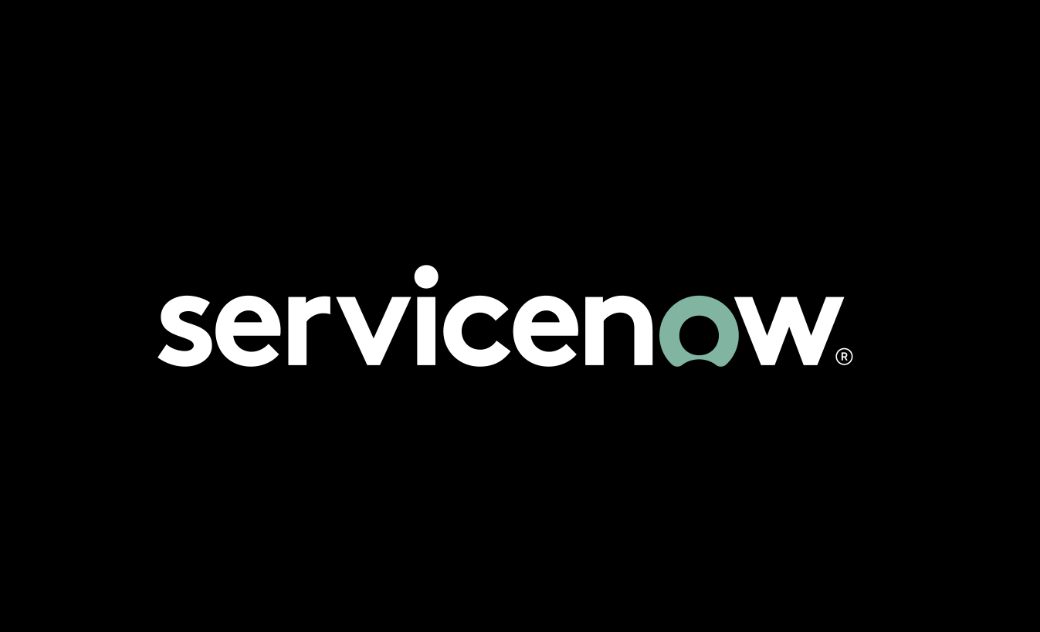 Have you ever wanted to force a related list in ServiceNow to sort by a particular field, disregarding the default sort and any custom user sort changes?
Well boy do I have a treat for you!
Not only is it effective, but its also much simpler than you would expect.
Say you wanted to force sort a list by the Order field Ascending, how would you do it I hear you ask? Well, feast your eyes!!
Create an onBefore query business rule on the table in question and insert the following script.
How about Descending? Almost identical, just add DESC.
You're welcome! ;)